Toms River Contact Lenses
Contact lenses correct your vision and are easy to wear. Choosing the contact lenses that are right for you depends on your vision and the degree of comfort sought. There are many types of contacts to suit almost anyone. Types of contact lenses include:
Soft Contact Lenses
Soft contact lenses are the most commonly prescribed due to the fact that they are extremely comfortable. Soft contacts are now available in multi focal, for astigmatism and even for overnight wear. Soft contact lenses include
Daily Wear: can be worn up to 18 hours but must be removed and cleaned at night

Extended Wear: can be worn overnight

Disposable: can be worn for just one day, then discarded

Color-Changing: can change the color of your eyes, even if vision correction is not needed
Hard Contact Lenses
Sometimes called rigid or gas-permeable lenses, hard contact lenses offer sharper vision and can correct severe nearsightedness or astigmatism.
We offer all types and brands of contact lenses specifically fitted for each individual's needs. It is very important that your lenses are fitted correctly based on your prescription, eye shape and specific needs.
Multi-Focal Contact Lenses
Multifocal contact lenses provide different lens powers so that you can enjoy clear vision up-close, at a distance, and everything in-between. For individuals affected by refractive errors and age-related presbyopia, they offer a convenient all-in-one solution. Much like progressive lenses in eyeglasses, multifocal contact lenses contain a subtle and gradual transition between lens powers to provide seamless, uninterrupted vision.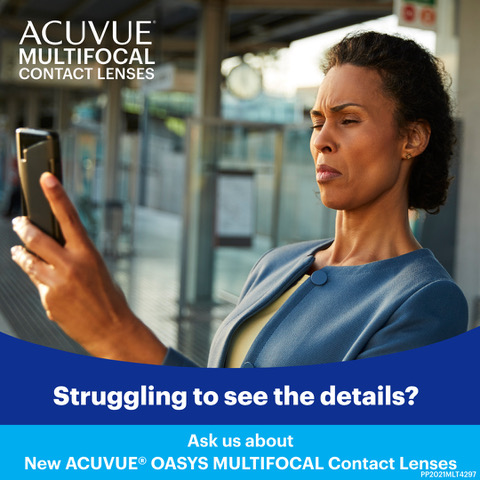 Oasys Transitions Contact Lenses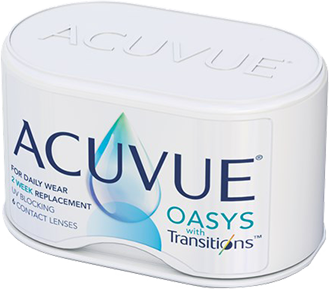 Contact Lens Reorder Form
To reorder contact lenses, please give our office a call.
Additional Info
To request an appointment, you can call us or fill out our form and a member of our staff will be in touch with you.
Below are the Medical History and Privacy Policy forms you'll need to complete on your first visit. You can expedite matters by downloading these forms, completing them at home and handing them to our staff when you arrive for your initial visit to our office.
Patient History Form
HIPPA Form

In order to view or print these forms you will need Adobe Acrobat Reader installed. Click here to download it.

We accept Visa, Mastercard, American Express and Discover credit cards. We accept many major insurance plans including Medicare, Horizon, BC/BS of NJ, Aetna, Cigna and many others. To find out if we accept your plan, please call our office.